Welcome to our website
LEGAL Hub Inc. is a pioneering business mobile application that serves as a seamless and comprehensive platform, connecting legal professionals with clients seeking expert legal assistance on a global scale.

Established on March 4th, 2021, and registered in the province of Manitoba, Canada under the registration number 777008343MC0001, LEGAL Hub Inc. has rapidly emerged as a trusted bridge between legal practitioners and individuals in need of legal services.

Our mission is to revolutionize the way legal services are accessed and delivered, breaking down geographical barriers and facilitating efficient communication between legal experts and clients.

With a commitment to excellence, innovation, and accessibility, we empower legal professionals to extend their reach beyond borders, while enabling clients to find the right legal expertise tailored to their specific needs.

Key Features:

Global Reach: LEGAL Hub Inc. transcends boundaries, providing legal professionals and clients an unparalleled platform to connect regardless of their location.

Effortless Communication: Our user-friendly interface ensures seamless and real-time communication between legal practitioners and clients, fostering a collaborative and productive environment.

Specialized Matchmaking: Through sophisticated algorithms, LEGAL Hub Inc. intelligently matches clients with legal professionals possessing the precise expertise required for their unique cases.

Secure Data Handling: We prioritize the confidentiality and security of sensitive legal information, implementing state-of-the-art data protection measures.

Comprehensive Services: From consultations and document review to representation and advice, LEGAL Hub Inc. accommodates a wide spectrum of legal services across various practice areas.

24/7 Accessibility: Our platform is designed to be available round the clock, ensuring that clients and legal experts can connect and engage at their convenience.

Transparent Ratings and Reviews: Clients can make informed decisions by accessing ratings and reviews from other users, enhancing the credibility and accountability of legal professionals.

At LEGAL Hub Inc., we are dedicated to reshaping the legal landscape by harnessing the potential of technology.

By converging legal expertise and client needs through a cutting-edge mobile application, we are making legal services more accessible, efficient, and responsive in an increasingly interconnected world.

Join us in revolutionizing the way legal assistance is sought and provided, as we continue to pave the path for the future of legal interactions.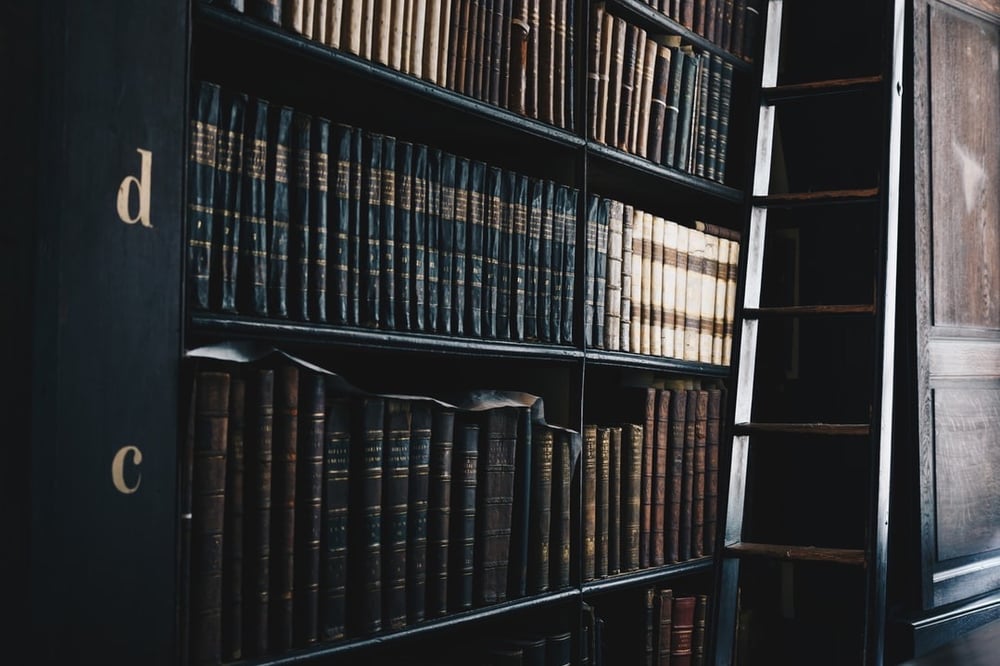 Download our App on Google play store, and Apple store below to connect with legal practitioners around the world